Bonus:
it gets better:
and my personal favourite: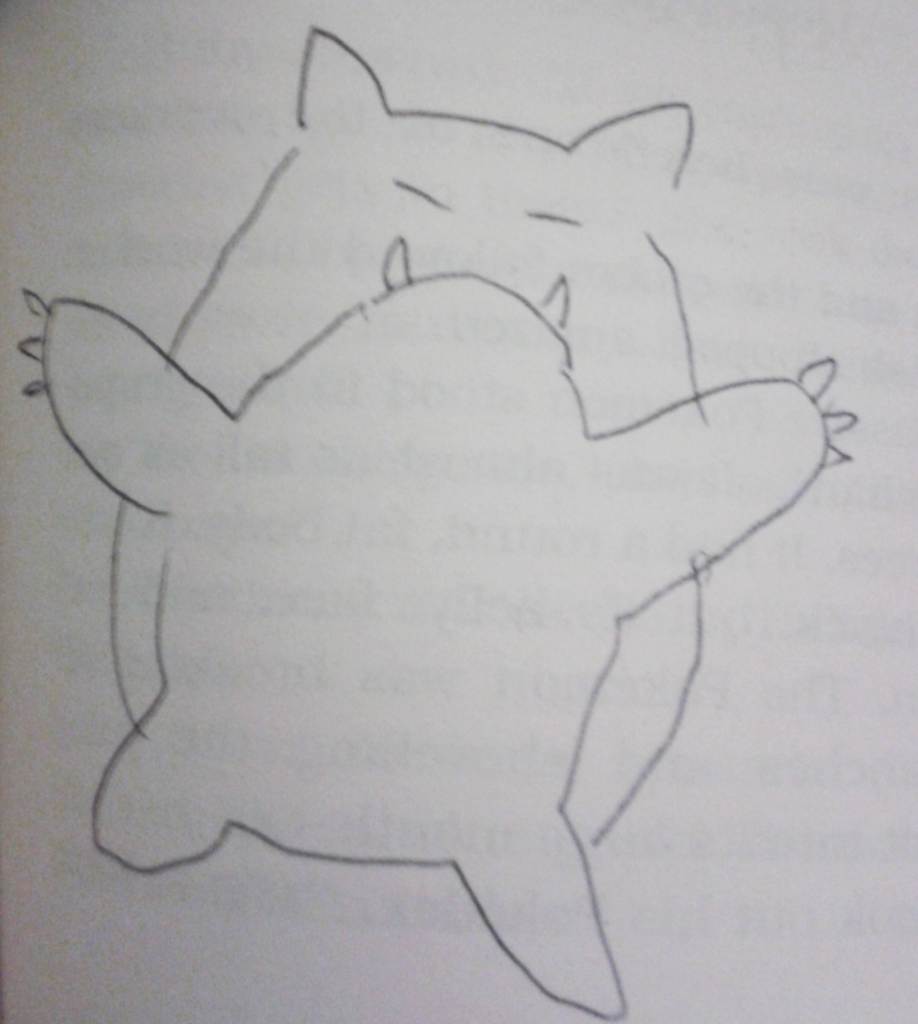 Some drawings of mine I found in some of my old pokemon books (orange islands and pikachu's vacation) drew these somewhere between the ages of 10-12! I have to say I have at least improved somewhat from those early days! 
I have a lot of people idolize my art but to be honest I probably wasn't as good as even half of you back at that age!
people who say art is a natural talent are wrong, it certainly is practice, practice, practice!